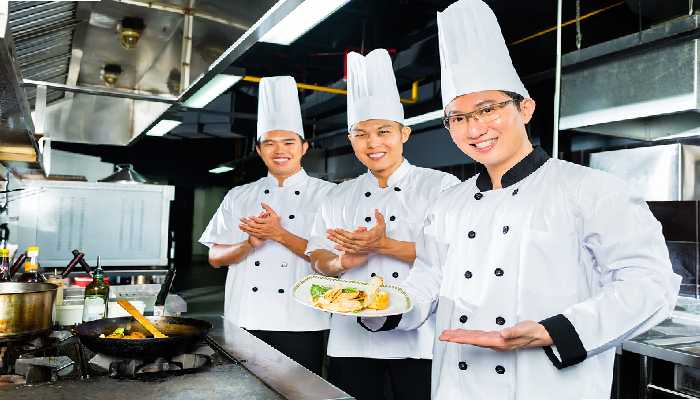 Welcome to Workby, an exclusive website for Chinese food lovers in America. We are an opinion based website that collects information on exclusive Chinese restaurants in America to cater to those who crave for authentic Chinese cuisine. We debate various topics on food and beverages with a focus on Chinese gastronomy. We rank restaurants in San Francisco and New York who serve Chinese delicacies for those Chinese-Americans who are on the lookout for genuine Chinese food. We have a good follower based, and our reviews are first hand and based on real-time experience from our team members, who throng the cities for classic and contemporary Chinese culinary.
Our rankings are based on the wisdom of our visitors. We offer honest reviews without any bias. We take third-party opinion into confidence while reviewing a Chinese restaurant or cuisine. Our reviews are built on consumer engagement. While our data deliver insights on the outlets, the listing of images and videos are collected during the engagement, and we hold rights to the content.
Our team consists of dedicated food lovers who always have their mouth full. We understand the depth and scope of the subject and work towards producing culinary delights from across the country. Our passionate team brings the best of food and drink on your table. We believe experiences have to be shared. Our goal is to harvest delicacies and to stay away from mundane activities. We are your friend from the inside as we help you discover the real sense of Chinese cuisine. Track the trends here!